Ann Scango is a textural design and 3D design artist who is thoroughly recognized throughout Texas. She works with industrial materials to mold and form art pieces, and also uses nature such as twigs and mulch. Being environmentally conscious and creating art that reflects that, helps her encourage others to be more Eco friendly.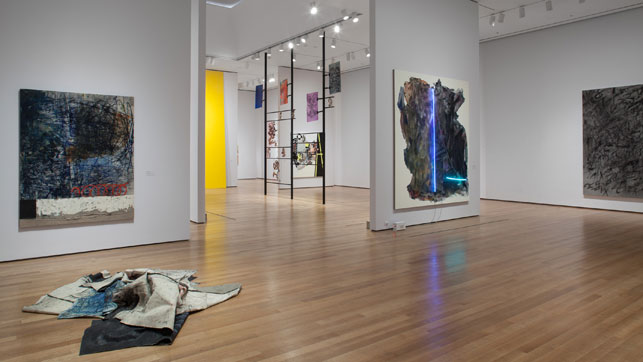 Starting from childhood, Ann had always had a deep connection with nature and art. A few of her favorite past times were playing in the garden and coloring. From there she was determined to incorporate her love for art and the world help to protect our environment. In 2016, Ann founded the Scango Collection Austin, being one of Texas's all female collections. Through her pieces she is able to express her passions such as motherhood, female empowerment, and environmentalism.
Ann Scango describes the importance of childhood education in art and science, the way that schools are teaching our youth are not the same as it once was. There is a lack of extra curriculum being taught about the two subjects. It is substantial to teach about the environment, and what we can do to help. We are dependent on our youth, and need to give them the tools they need to be able to change the world.
In the world of science and art, there are new-found discoveries every single day. Teachers most likely have outdated textbooks and are not able to teach more recent news in science and art. It is crucial to make a difference when it comes to educating children. There are schools that focus on these subjects, but are most likely private or magnet schools. The problems lie within our public schools, which make up the majority of where children attend. Making a difference starts with challenging our youth to become more resourceful.